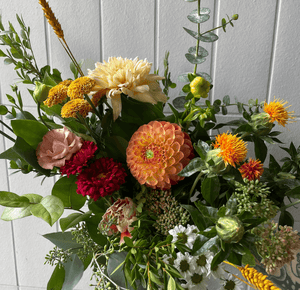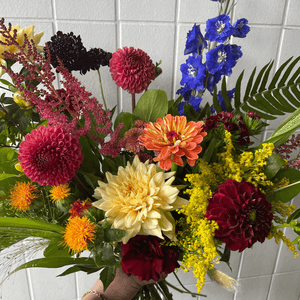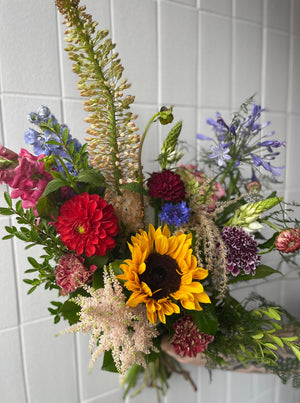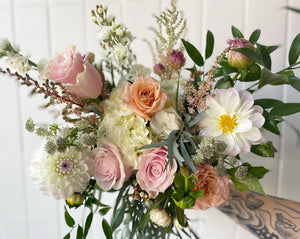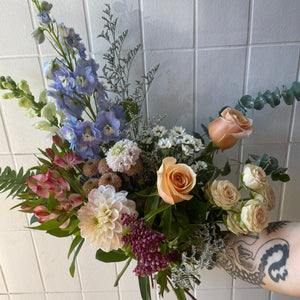 Seasonal Hand-Tied Bouquet
Our classic seasonal hand tied bouquet you pick the price range and our florists will do the work for you. 
Always fresh and always inspired by the season.
If you are looking for flowers + gifts, we've done the thinking for you and curated these wonderful and thoughtful locally made add on gifts.
We carry: