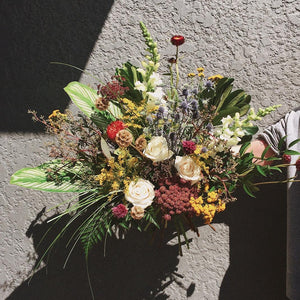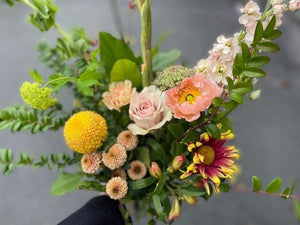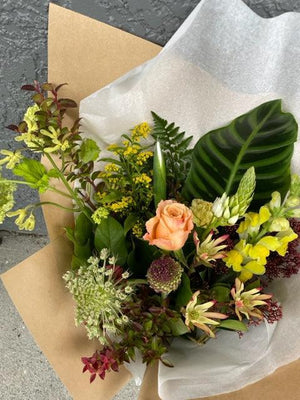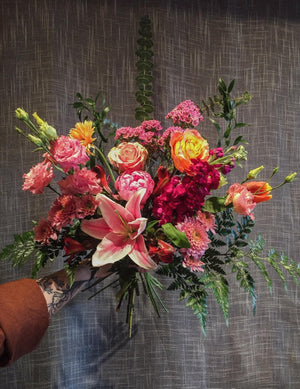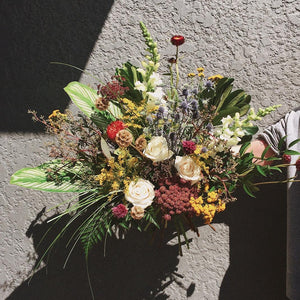 Flower Subscription - Bi-Weekly Artisnal Bouquet
Looking for something unique and out of the ordinary? Our bouquet subscription is perfect for the flower aficionado in your life. Images shown are of past work, each bouquet will be seasonally unique and Florist's choice.
Subscription Details:
This bi-weekly subscription will be ready for pickup or delivery every second week, for a total of 4 bouquets. Ordering as a subscription offers 10% savings vs. the regular price.

Please select your preferred pickup/delivery date at checkout for your first bouquet, and the following 3 bouquets will be ready on the same day of the week, every second week. Please contact us if you need to make modifications to your delivery schedule and we will be happy to accommodate.