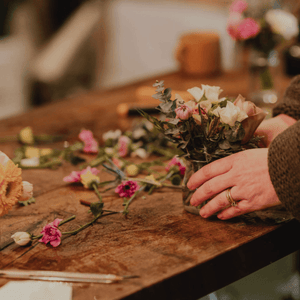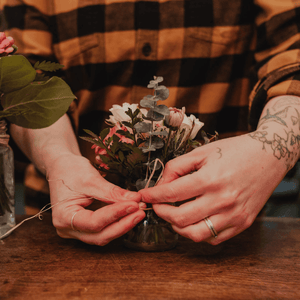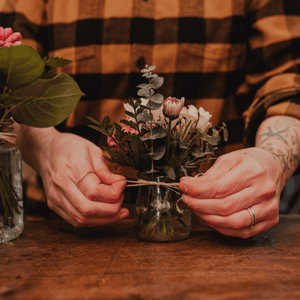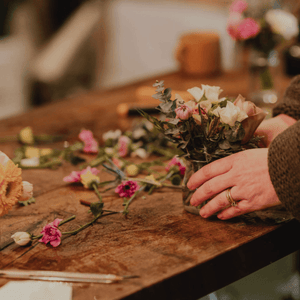 Private Floral Workshop
At Studio Full Bloom we love sharing our passion for all things botanical by teaching others to be inspired by the natural world.
We offer design workshops for all seasons!
Using the abundance of local blooms available, spring and summer workshops focus on large-scale seasonal designs, compote work, and teach hands-on techniques so you can get the most out of your flowers.
Fall and winter workshops include dried arrangements, wall hangings and wreath-making.
Our workshops cater to all levels of experience and all tools and supplies are provided. Private classes are available for any quantity of participants (1-10) & public classes are available as per demand.
To Book:
1. Select which workshop you'd like to attend
2. Select quantity of workshops = quantity of participants
3. Select PICK UP option and select which date you'd like to request your private booking on OR call us at 604-255-1866/email studiofullbloom@gmail.com 
4. Wait for email confirmation of your very own private workshop!