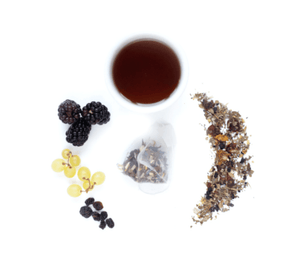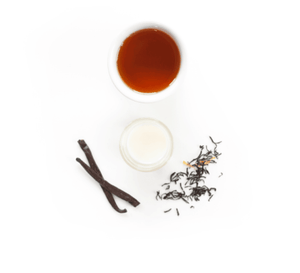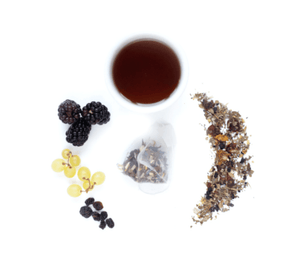 Add on gift - Tea Sparrow
Curated loose leaf teas & 100% compostable teabags.
Organic, vegan and plastic-free!  This tea is absolutely magical, bergamot cream, lavender cream, strawberry mint, white tea champagne..jasmine...need we say more?
Pairs well with slippers, flowers, and good books.
Bergamot cream
What do you get when you blend black tea, bergamot and vanilla? Pure deliciousness, the kind your teapot craves every morning. Go on, let your teapot have its wish; you won't regret it.
Lavender Cream
This tea is creamy, smooth and decadently floral. It isn't a Lady Grey; it's the Queen's grey!
Cardamom Cream

Vanilla, cardamom and rose layer over a smooth black tea, creating a rich flavour that is sweet, floral, creamy and slightly spiced. This is our most decadent blend. Enjoy hot or iced!
White Tea Champagne
Wondering if you read that name right? This bubbly white tea is packed with black and red currants and bursting with effervescent, fruity flavour. Feel free to drink it irresponsibly. 
Flower Delivery available for all over Vancouver and lower Mainland.
Delivery Rates and Policies - Please read
We also carry:
as thoughtful gift add on to the fresh flower bouquets and arrangements. We did the thinking for you so they are all environmentally forward, ethical and made in Canada gifts!