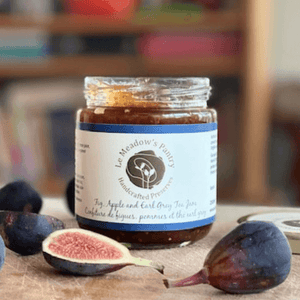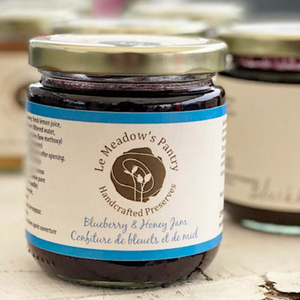 Add on gift - Le Meadow's Pantry
Perfect gift for your friends and family!
These artisan jams are made with local fruit, fresh lemon juice, and non-GMO pure cane sugar. They are cooked in small batches as quickly as possible -- each batch from five to 20 minutes -- to seize the pure flavour of the fruit and keep its intensely fresh taste. Once the jams are opened, they should be refrigerated and consumed within two months. Jams sweetened with honey should be consumed within one month after opening.
If you are looking for flowers + gifts, we've done the thinking for you and curated these wonderful and thoughtful locally made add on gifts.

We also carry:
Flower Delivery available for all over Vancouver and lower Mainland.